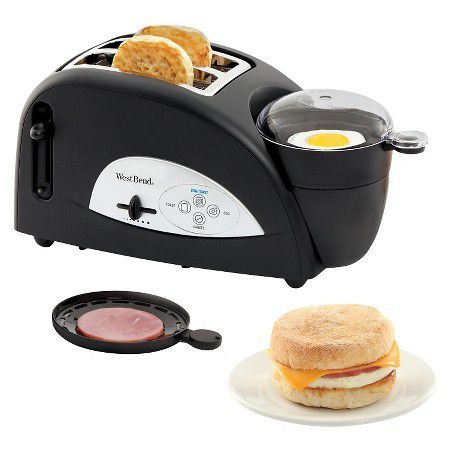 Have you heard of product testing? A great way to get your hands on some fantastic freebies, becoming a product tester is all about giving manufacturers what they crave – your thoughts and opinions! In return they will give you complementary samples to try, normally requesting that you complete a questionnaire, fill in a survey form or post your opinions online in return.
Not only is product testing enormous fun and a chance to shape future products to more closely match your needs, it's also a fantastic way of enjoying premium branded goods for free. Read on to discover how to maximise your chances of becoming one of the many product testers who take part in this exciting pastime.

Join product testing sites

There are a number of sites online, normally affiliated with large product manufacturers, which offer the opportunity to take part in product testing.

The size of the test and the amount of work required in order to test the product varies considerably between campaigns, so make sure you read the requirements carefully before signing up.

Frequently you're required to complete a short screening questionnaire for each campaign to ensure you qualify.

Product testing sites offer a wide range of samples, including sweets, cleaning products, air fresheners and even small white goods, so you can look forward to plenty of variety!

Be positive!

Although there are some product trials from which you're likely to be excluded on the basis that you don't fit a particular characteristic required for a product test (for example age or postal code), a key determinant of being accepted is enthusiasm.

Appearing keen is crucial, as manufacturers don't want to send out products if you're not going to give them the feedback they need.

Make sure you indicate that these are products that you'd actually consider buying and are positive about in order to improve your chances of being involved in product testing.

Keep your end of the bargain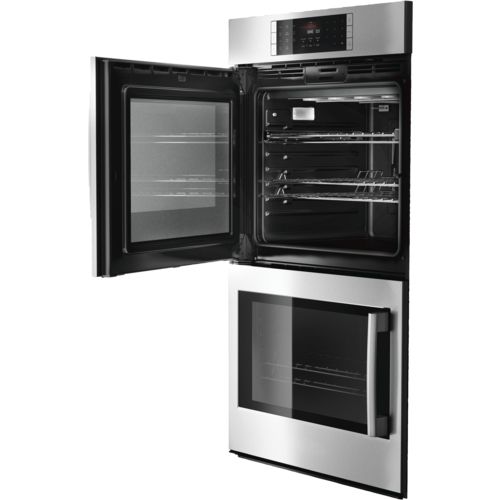 Frequently product testing sites run numerous campaigns and score participants on the level of their feedback each time.

If you're a product tester that submits several reviews, invites friends or colleague to try the product or comes up with innovative suggestions for improvement, you're likely to be scored highly by the manufacturers and be more likely to receive product testing offers in the future.

Make sure you do all that's asked of you when you receive a product to maximise your chances of receiving further goods to rate.

Product testing not only can land you some amazing free products, it's also a way of influencing the goods available to you in the supermarket by telling manufacturers what you like and what you don't.
Successful product testers can end up testing some impressively high value goods, so it's a hobby which can be lucrative as well as enormous fun. Sign up to a product testing site today and discover a tempting world of opportunities to enjoy high calibre branded products for free!